---
Home
Cat Paintings
Paintings
Biography
Contact Information
Sea ~ Land ~ City Exhibit
From November through December, 2012, I was showing these nine 6"x6" watercolor paintings mounted on panels at Quercia Gallery in Duncans Mills, California. This exhibit featured 12 artists each showing nine paintings: three seascapes, three landscapes and three cityscapes. It was a wonderful show to see.
The champagne reception was Saturday, November 3, 2012.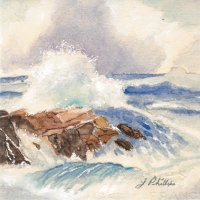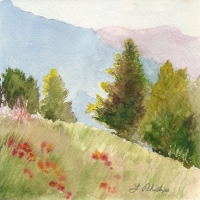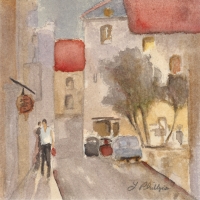 #1 sold #2 #3 sold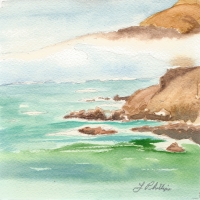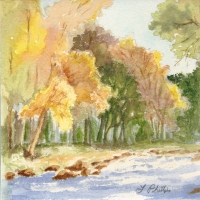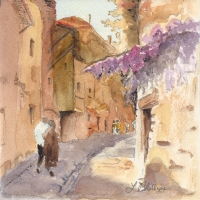 #4 sold #5 #6 sold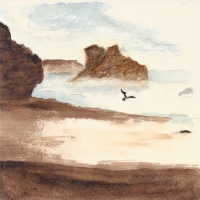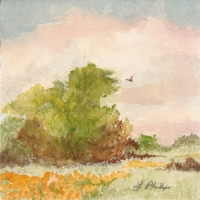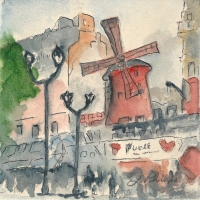 #7 #8 #9 sold
Since so many sold, I painted more!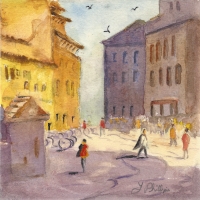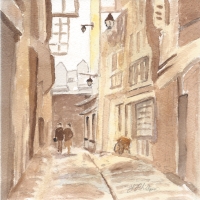 #10 sold #11 #12 sold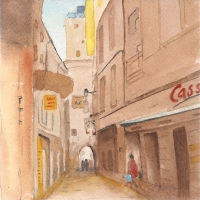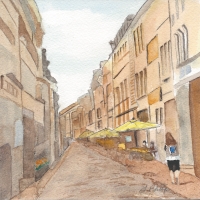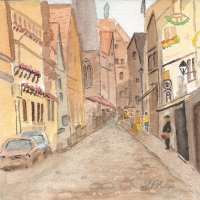 #13 sold #14 #15 sold
---
Website by Lois Phillips