---
Home
About the Artist
Contact Information
Paintings
"Interiors" Exhibit
Quercia Gallery in Duncans Mills, California exhibited five of my oil paintings on 6"x 6" panels.
This exhibit features 34 artists each showing five images of "Interiors".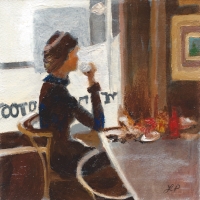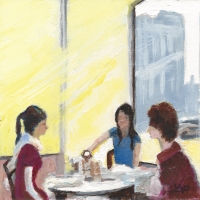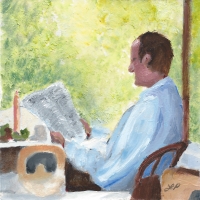 Thinking About It (sold) Best Friends Forever Any News?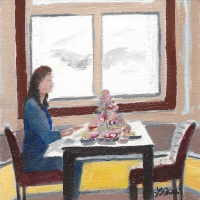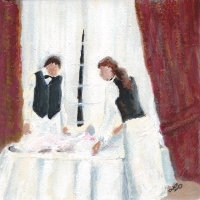 Which Goodie First? Lunch
Sea ~ Land ~ City Exhibit
I showed these nine 6"x6" watercolor paintings mounted on panels at Quercia Gallery in Duncans Mills, California. This exhibit featured 12 artists each showing nine paintings: three seascapes, three landscapes and three cityscapes.
It was a wonderful show to see.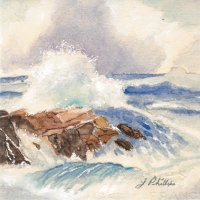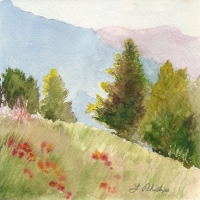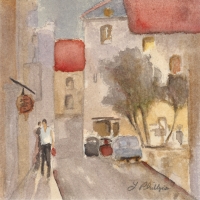 #1 sold #2 #3 sold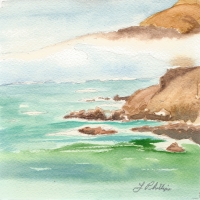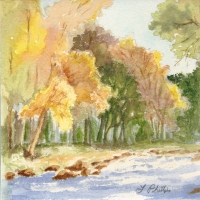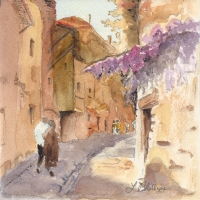 #4 sold #5 #6 sold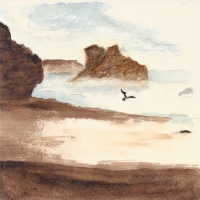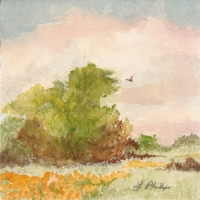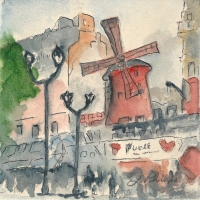 #7 #8 #9 sold
Since so many sold, I painted more!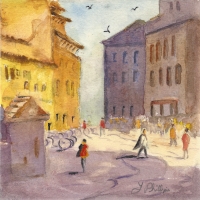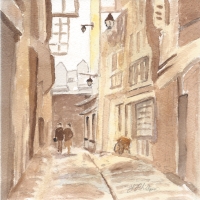 #10 sold #11 #12 sold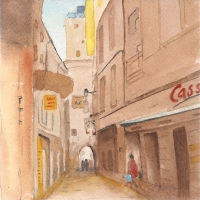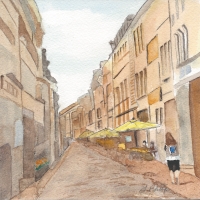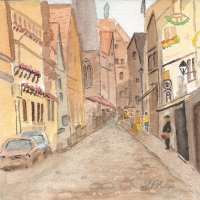 #13 sold #14 #15 sold
These three 6"x6" oil paintings on canvas were inspired by seeing them at McCoy's Cookware store just before she retired.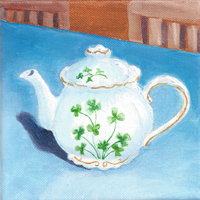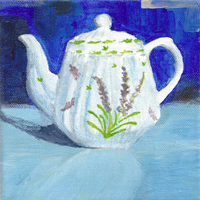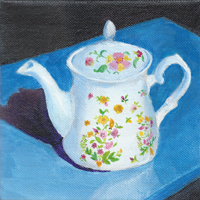 My paintings of cats were all exhibited in two shows (March and July) at Quercia Gallery in 2010.
Cat Paintings (All Sold)
These three paintings are 14" x 11"
These twenty one paintings are 6" x 6"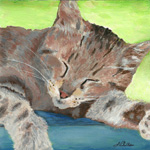 #21
Free Flight - Triptych Exhibit
Quercia Gallery in Duncans Mills, California exhibited three of my oil paintings on 12"x 16" panels.
Three Seasons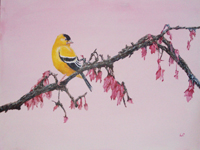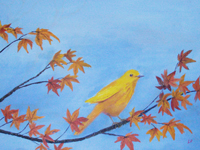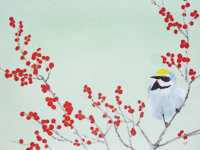 American Goldfinch Yellow Warbler Golden-winged Warbler
These paintings on panels are only 4"x 6". They were done for Quercia Gallery's 25th Anniversary celebration.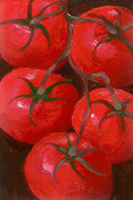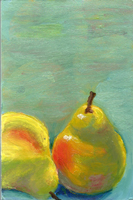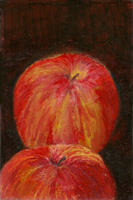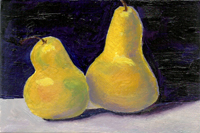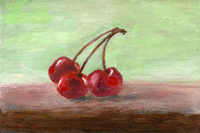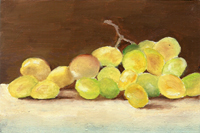 Plein Air Paintings:
There will be more to come since I'm going to focus on painting outdoors this summer and fall.
Mini Paintings:
These paintings are 2.5" x 3.5", oil on canvas and they have a mini easel for displaying them.
Other Paintings:
---
Website by Lois Phillips